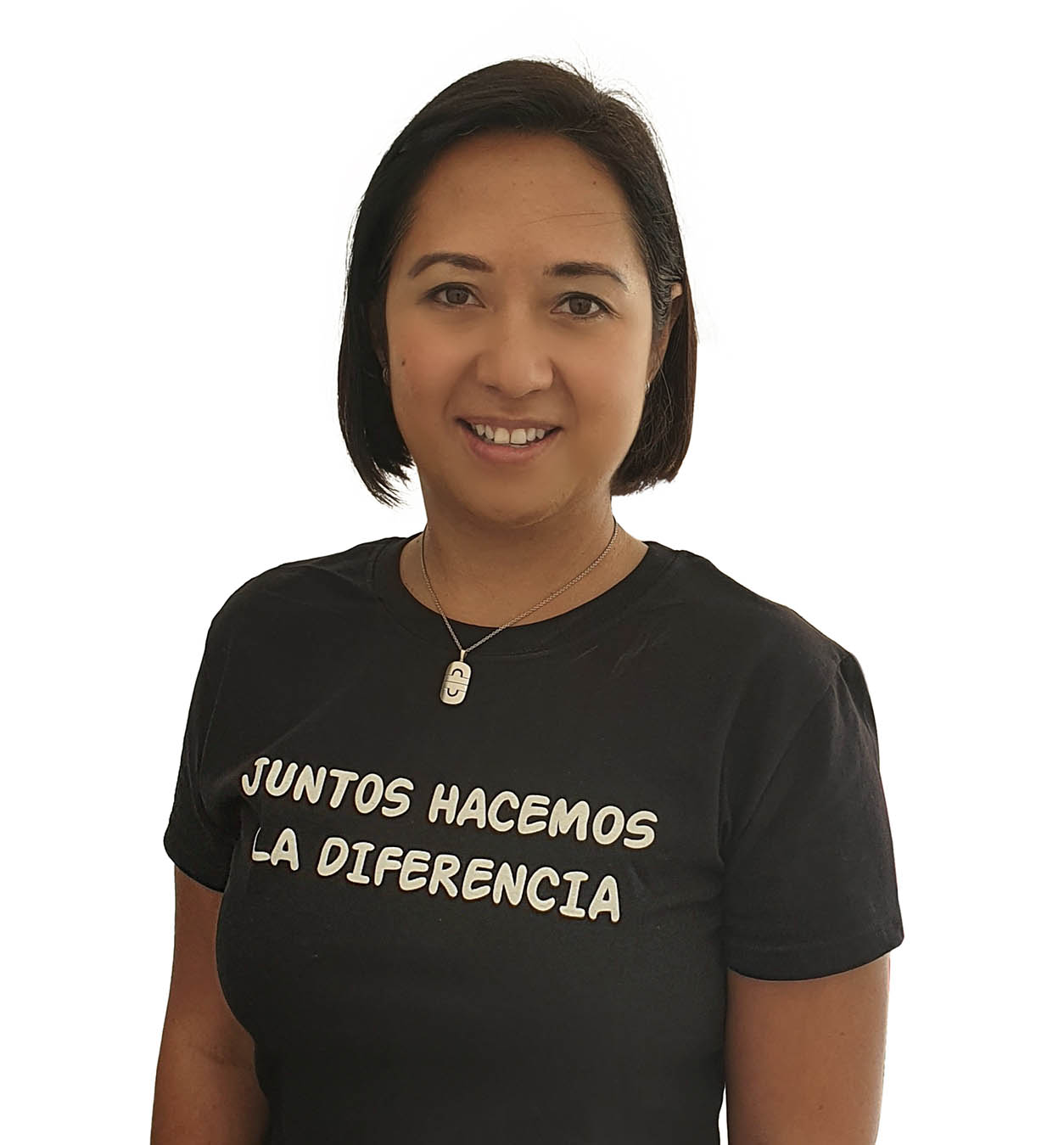 Roxana Fabris is BSc in Architecture at the Universidad Iberoamericana. She also coursed a Diploma in Senior Management from the same university. She has worked in the housing industry, real estate development, infrastructure, and the construction industry. As well, she has specialized in topics related to communication, as well as the creation and management of business plans.
Since 2017, she became the Executive President of Construyendo y Creciendo, a not-for-profit aimed to provide development opportunities through education and training, to construction workers. Its objective is to improve their quality of life.
From 2000, along with the newspaper El Economista, she has developed an editorial project aimed at disseminating the values of the construction and housing industries. The project has been consolidated by the following specialized publications: Construction, Housing, Plusvalía, and Specialized Credit. Roxana has been the editor of the publications as well as of more than 30 books.
In 2002, along with BSc in Architecture, Horacio Urbano, she founded Centro Urbano. It is a communication group that has the greatest impact on the national real estate sector, due to a solid portfolio of specialized media in websites, magazines, newspapers, books, events, and projects of Redes. Currently, she holds the General Director position.