ABOUT US
Our duty is to provide quality education
CONSTRUYENDO Y CRECIENDO is not for profit organization that provides quality education to construction workers.
Did you know 47 out of every 100 bricklayers did not finish any degree of studies? We invite you to change this reality and provide them with personal and professional development opportunities capable of transforming their quality of life and triggering a positive social change in their closest circles.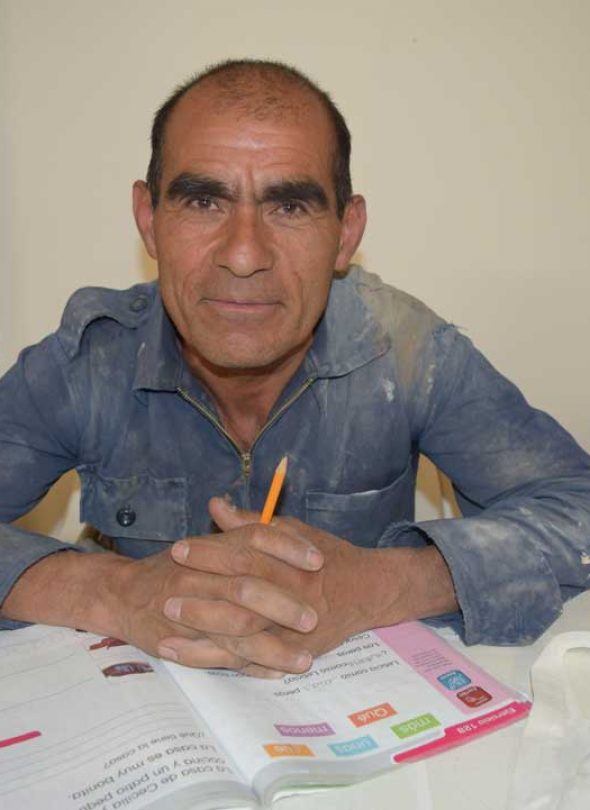 DONATE SAFELY!
Scholarship for a bricklayer
Thanks to your support, we continue promoting education for construction workers. Your donation contributes to change their lives through education to have a better future.